Pieralberto Cattaneo
Diploma in composition from the Donizetti Musical Institute in Bergamo with Vittorio Fellegara; degree with a Diploma of Merit in composition under Franco Donatoni from the Accademia Chigiana of Siena; master classes with Witold Lutoslawsky (composition), Franco Ferrara and Bruno Martinotti (conducting). Degree with honours at the University of Bologna with a thesis on the sacred music of Donizetti (lecturer Luigi Rognoni). Teacher of composition at Donizetti Institute in Bergamo (retired from November 2020).
Prizes and awards for composition: Competition for Chamber Music of Portofino (1st and 2nd edition), "Cassaḍ" of Florence, Castle of Belveglio (Italy), "Malipiero" of Treviso, "Contilli" of Messina, "Prix de la Ville d'Avignon" (France). Compositions commissioned by international festivals: Biennale Musica of Venice, Nuova Consonanza of Rome, Romaeuropa festival, Spaziomusica of Cagliari, "Trieste prima", G.A.M.O. of Florence, "Rive Gauche" of Turin, "Correnti" of Pescara (Giochi del Mediterraneo), ISCM Festival, Tage der neue Musik (Würzburg), Zagreb Biennal, C.D.M.C. of Madrid, Summer of Avignon, Autumn of Moscow, "Days of New Music" of Bacau and Chisinaw, Bucharest Festival, broadcasted by the National Radios of Italy, Germany, Hungary, Rumania, Moldavia, Spain, U.K., Poland, Yugoslavia, Russia, published and recorded by BMG Ariola, EDI-PAN, Rugginenti, Tirreno editoriale, Sinfonica, Union of Bulgarian Composers, ISCM-Italy, Stradivarius ... .
He founded the Wind Ensemble Musica Aperta in 1976 and has conducted it in concerts not only in Italy, but abroad (Europe and U.S.A.). He founded the Chamber Orchestra of the "Incontri Europei con la Musica" in 1983; with the Wind ensemble he recorded sacred music of Donizetti and Mayr and Italian contemporary music, and, with the Orchestra, the 1st modern performance of G.S. Mayr's c minor Stabat Mater (Dynamic). He recorded also a CD with Bin Huang (1st Prize Paganini) and the orchestra "Gli archi italiani" and the 1st modern performance of G.S. Mayr's Vespri per il Corpus Domini (Bongiovanni) with "Milano Classica" Chamber Orchestra.
He conducts symphonic and chamber orchestras in Italy ("Haydn", Sanremo), Germany (Deutsches Kammerorchester Frankfurt), Poland (Stettino), Czech Republic ("I Virtuosi di Praga", Karlovy Vary), Hungary ("Camerata Transsylvanica"), Rumania (National Radio, Craiova, Bacau, Valcea), Moldavia (Chisinau), Egitto (Cairo Symphony Orchestra), Turchia (Adana), Corea, Canada, USA ... in performances of classical, romantic, operatic and contemporary music, with many unpublished Italian works from XVIII and XIX centuries (Gozzini, Gasparini, Lenzi, Mayr, Coccia, Donizetti, Salvi, Piatti ...).
As musicologist he is frequently invited to international conferences on Donizetti, Mayr, Alfredo Piatti and the sacred music of the XVIII and XIX century.
alla versione in italiano
to the main page
---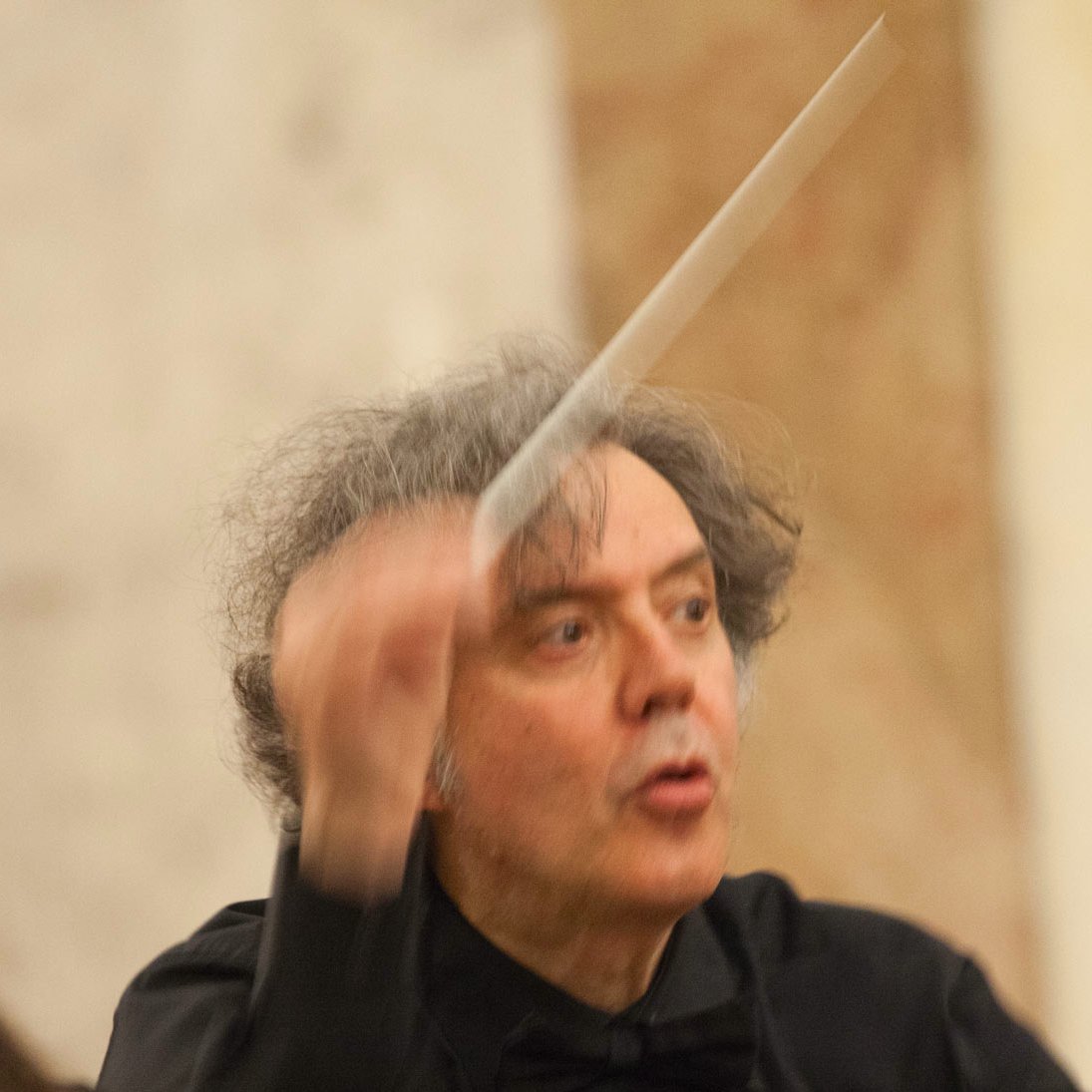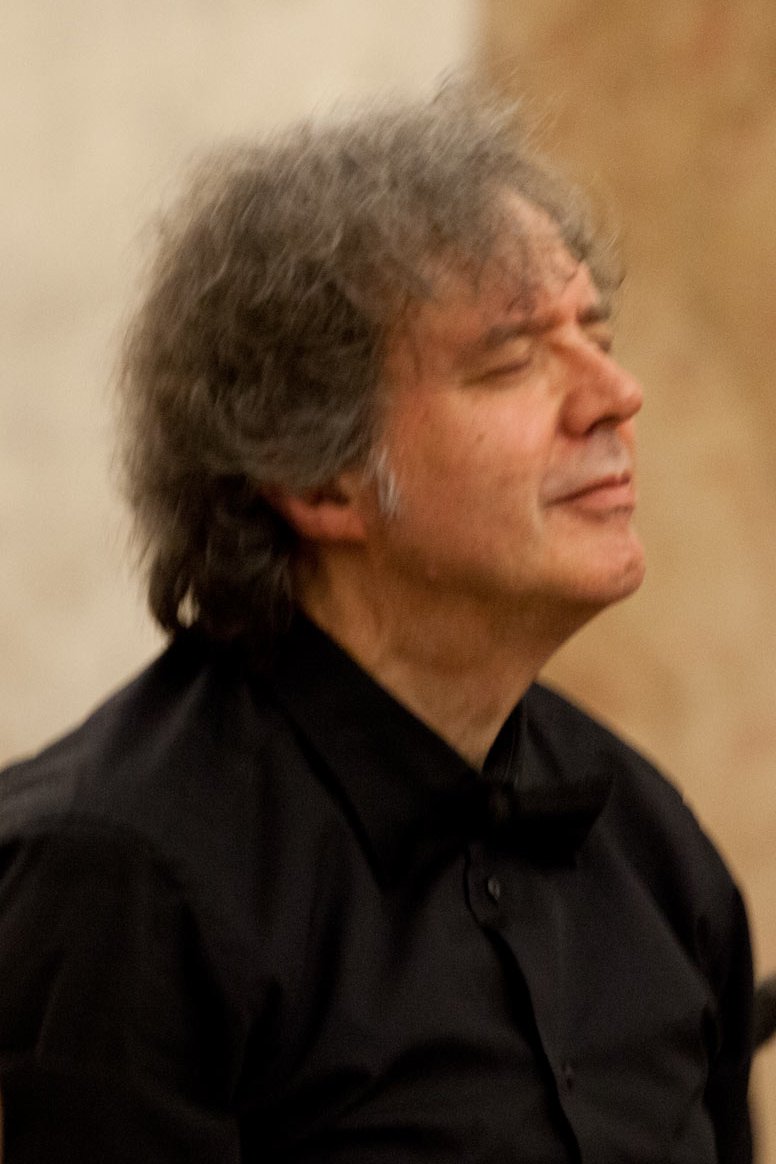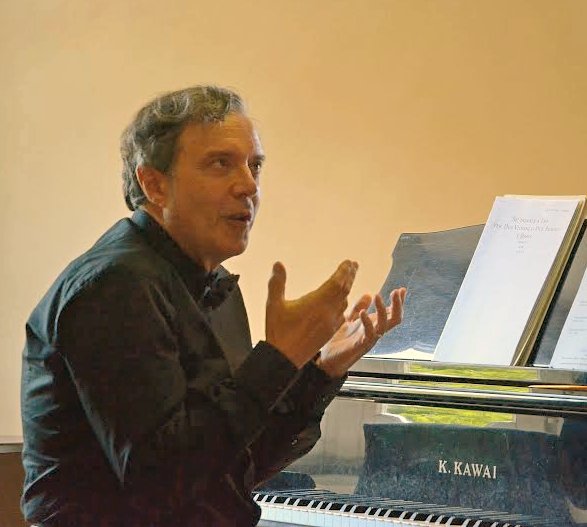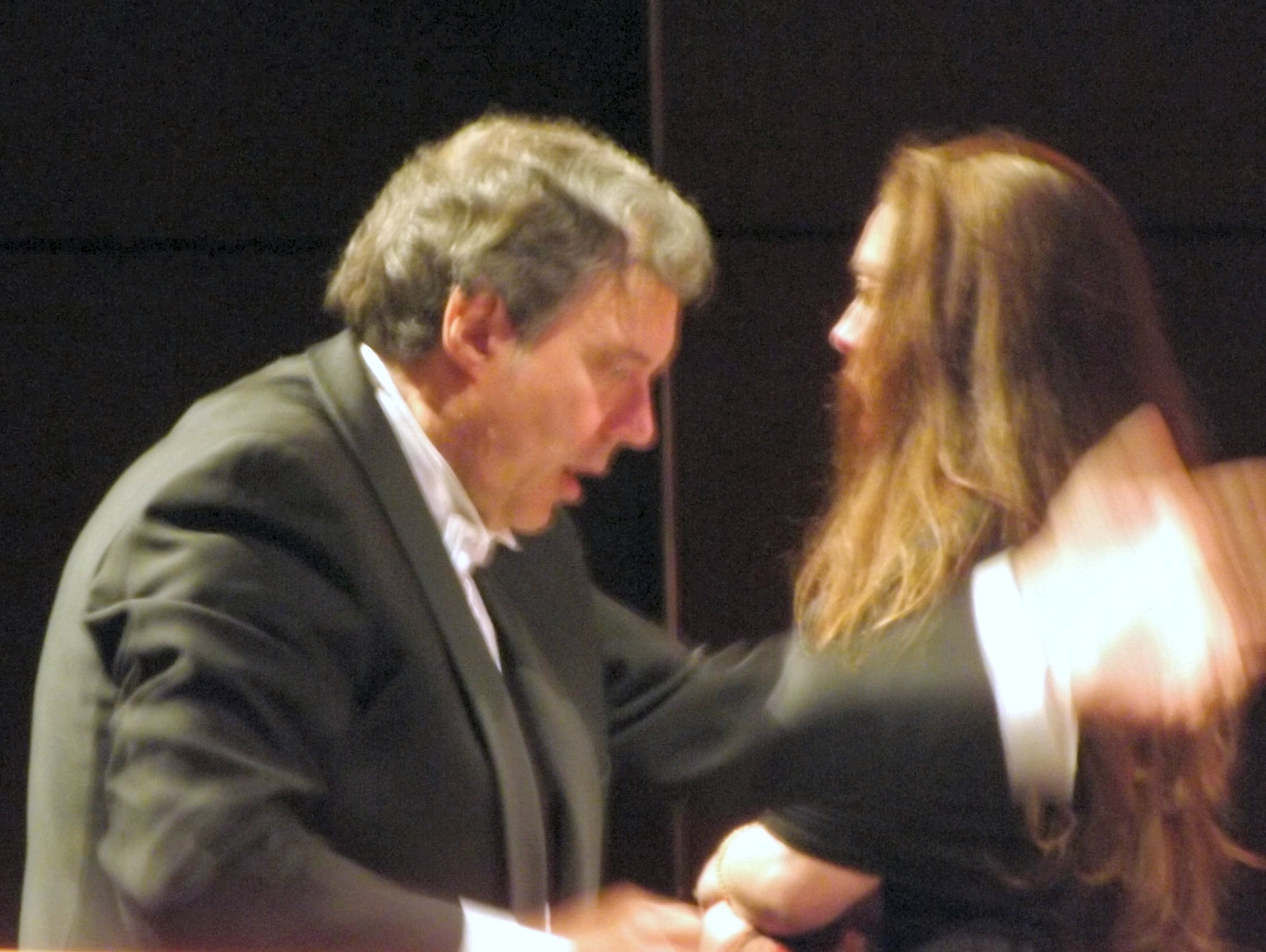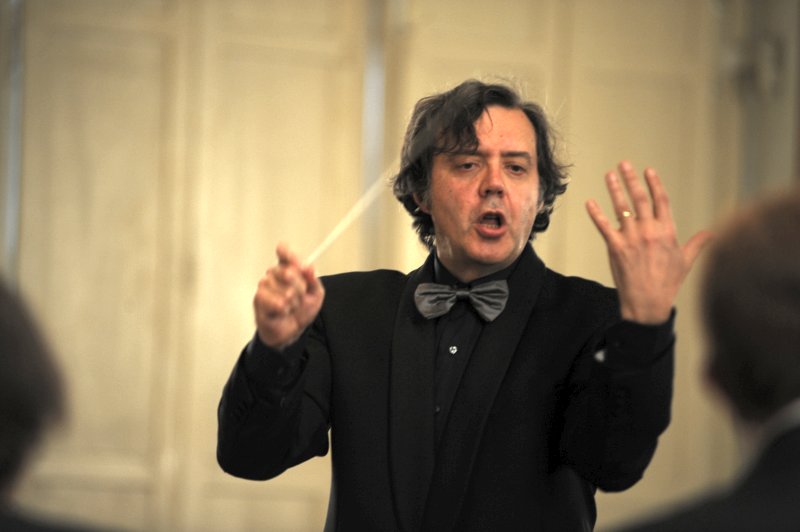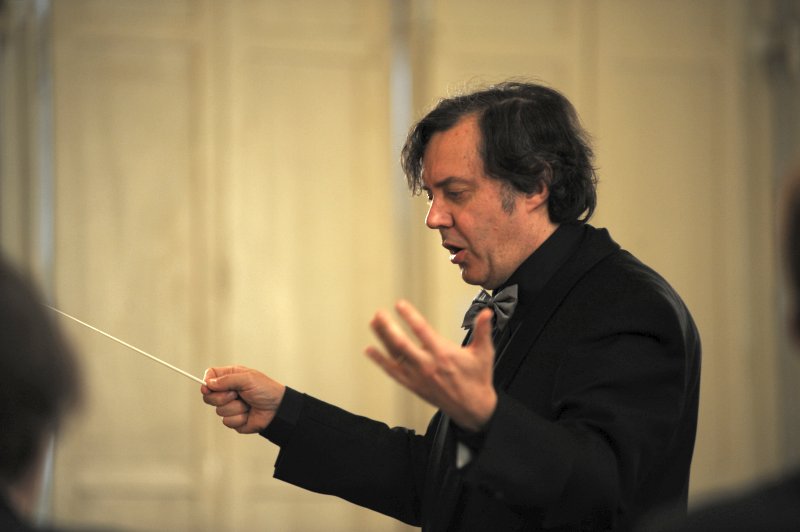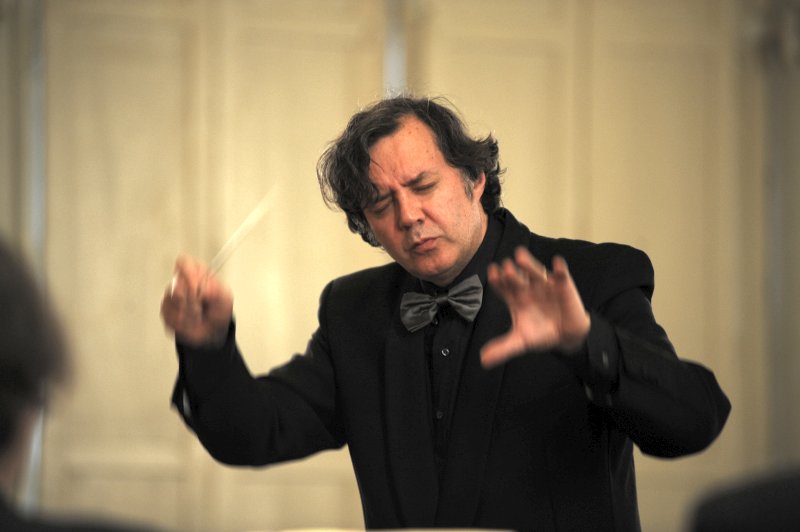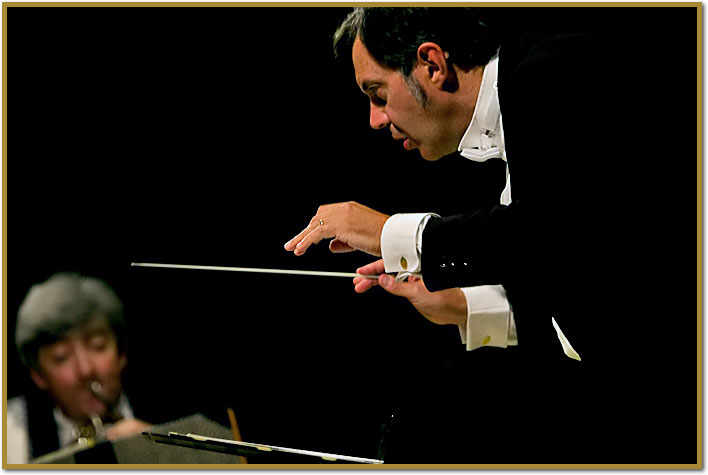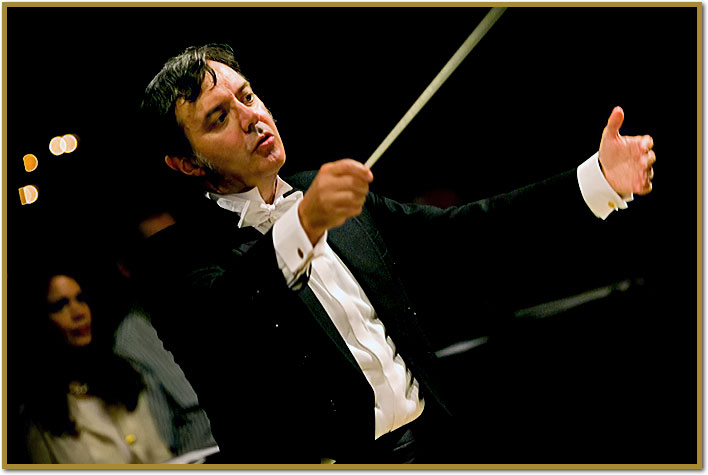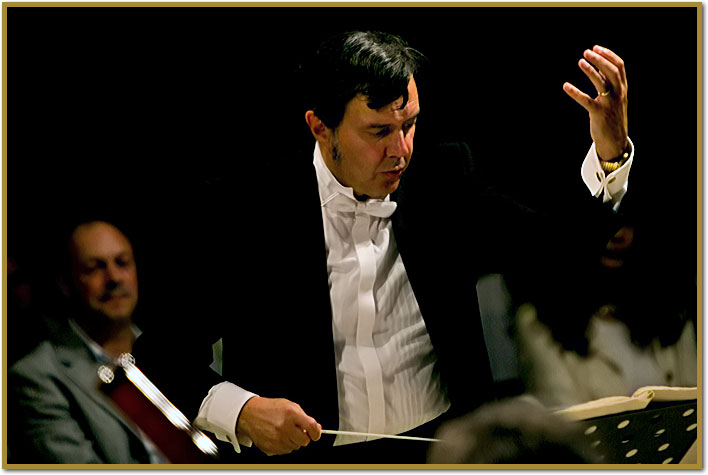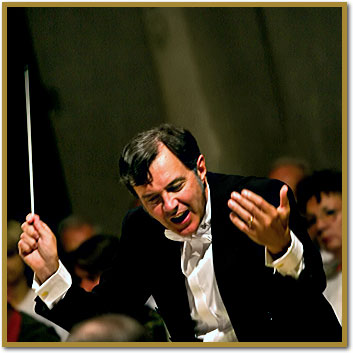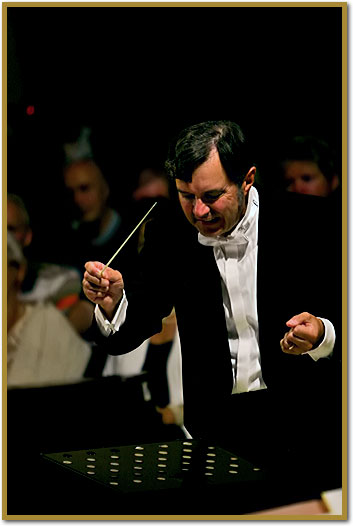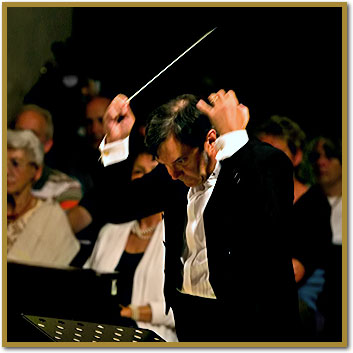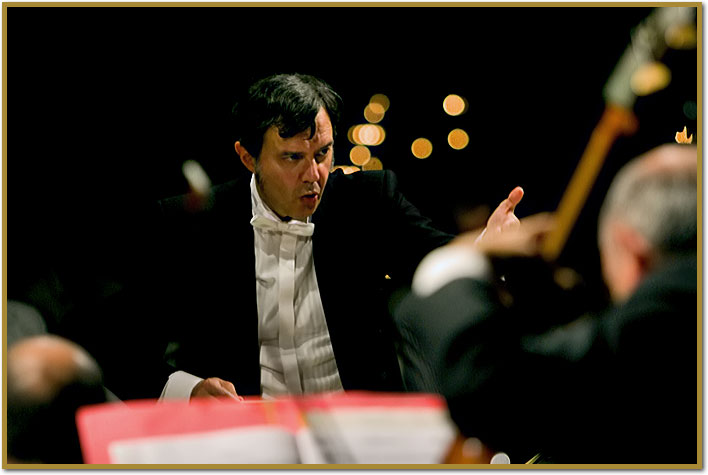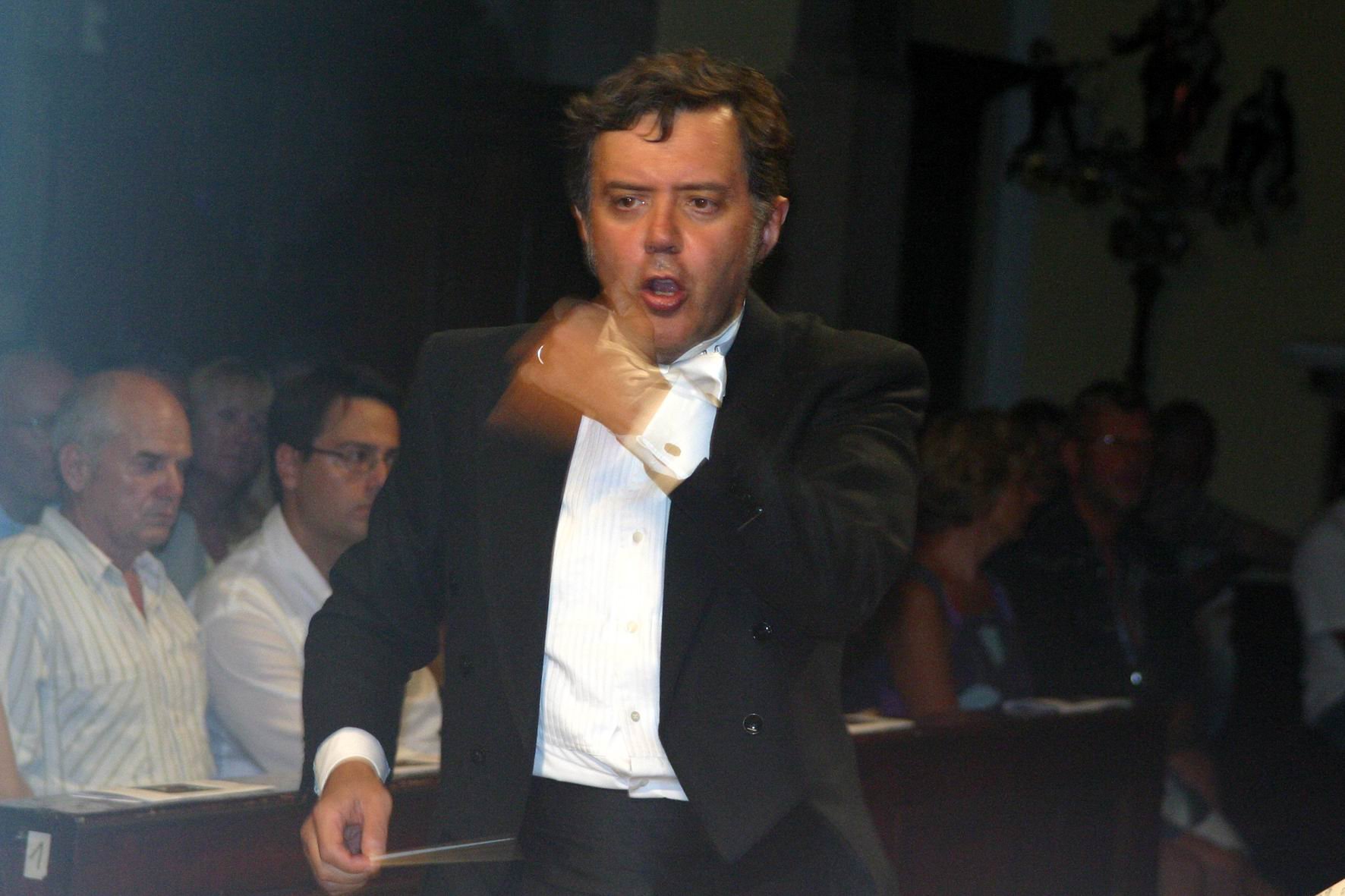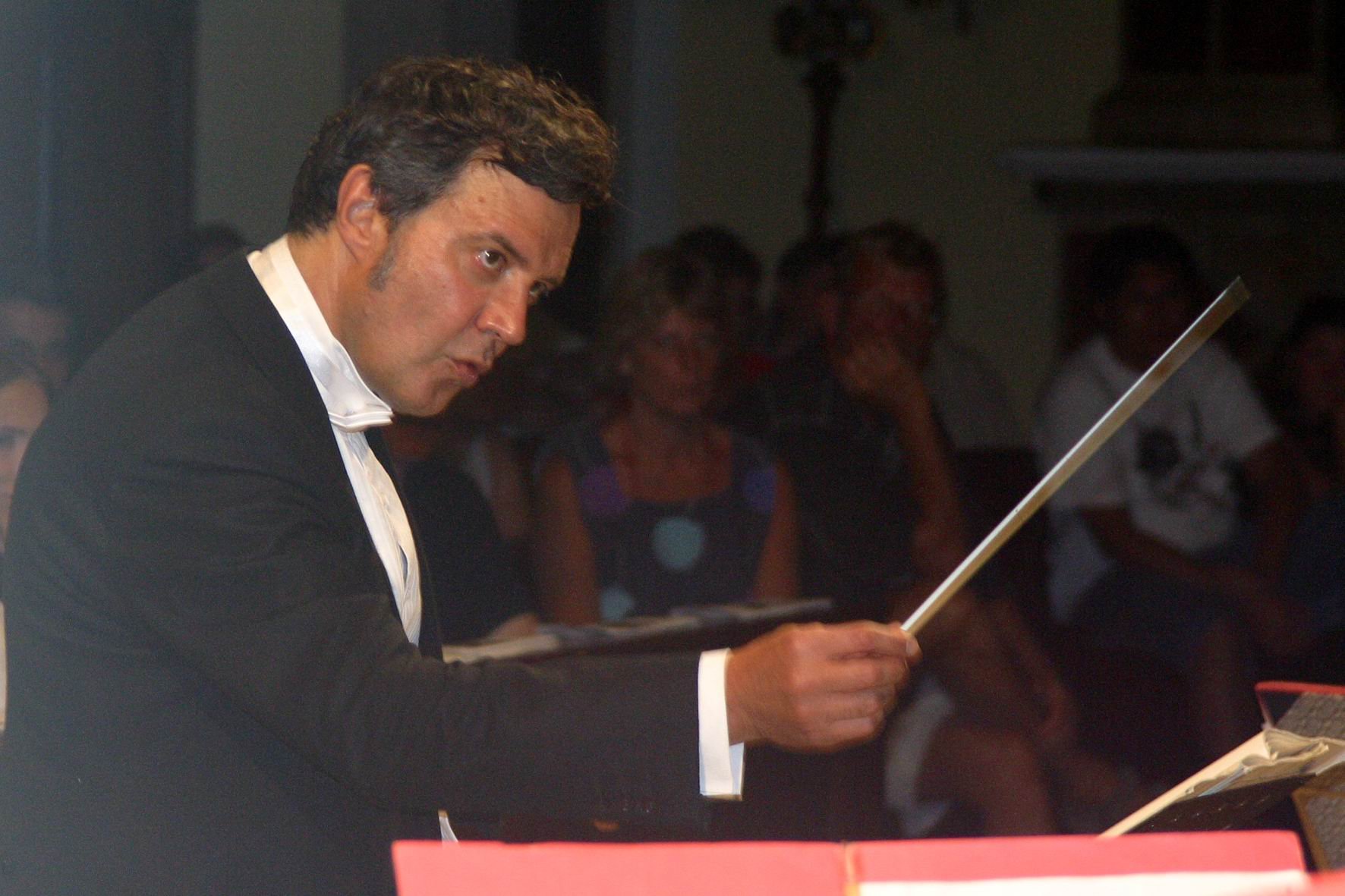 ---